Welcome To Acculiquor SOLUTIONS
AccuLiquor combines over 40 years of bartending, bar management, and bar ownership experience.
Traditional inventory controls can be inaccurate, costly, and harmful to the success of a business.
AccuLiquor provides a low cost, scientific approach that simply works.
We Inventory by the Drink!
Our weekly on-site audit service will help you control shrinkage, correct and improve employee performance, while improving customer service.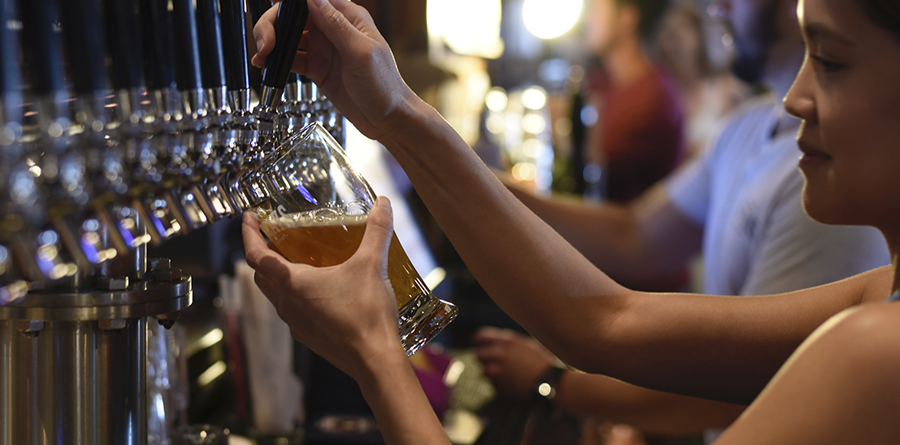 The biggest increase to our bottom line has been the liquor savings.

AccuLiquor is necessary when you are an absentee owner like myself. I work a full time job away from my bar and with AccuLiquor's detailed reporting, I just meet with my manager once a week to address any problems.

AccuLiquor helps me with product accountability so I can focus on customer service and building my business.
Serving Greater Houston since 2001